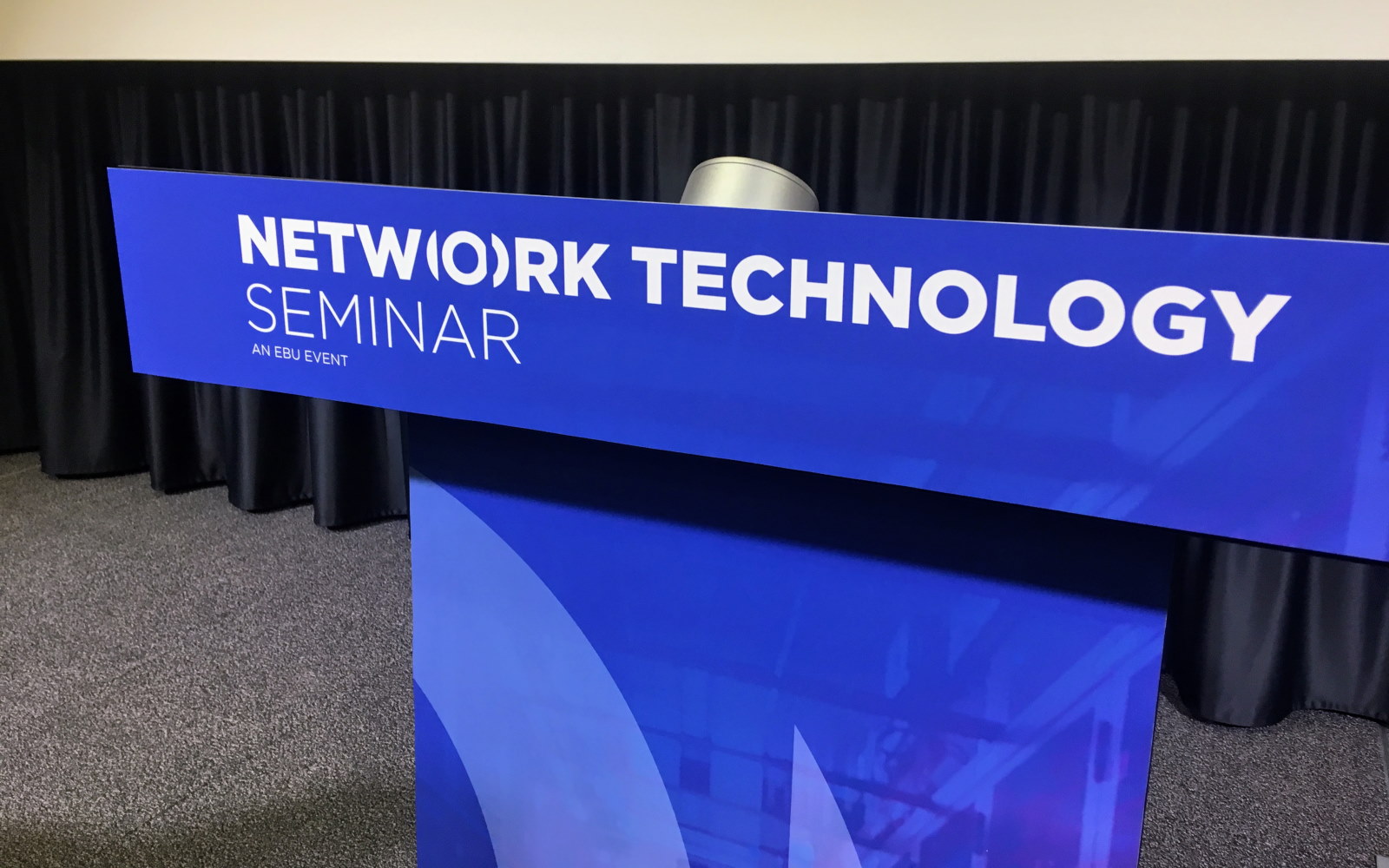 Speaking Engagements
Jamie is speaking at the EBU's Network Technology Seminar 2022 in Geneva on 14-15th June.
Jamie is part of a session on mixed technology infrastructures discussing IP-based radio studios within the BBC, and the differences between requirements and underlying infrastructure at BBC Central Square Cardiff, BBC Broadcasting House Studio 80A, and BBC Music Studios at East Bank.
It will form part of an interesting conversation that also includes views from systems integrators, network vendors and audio equipment manufacturers.
The EBU NTS is a fantastic opportunity to meet and disucss real-world implementations of IP-based media production.
Jamie was also a speaker and producer at Radio TechCon 2021.