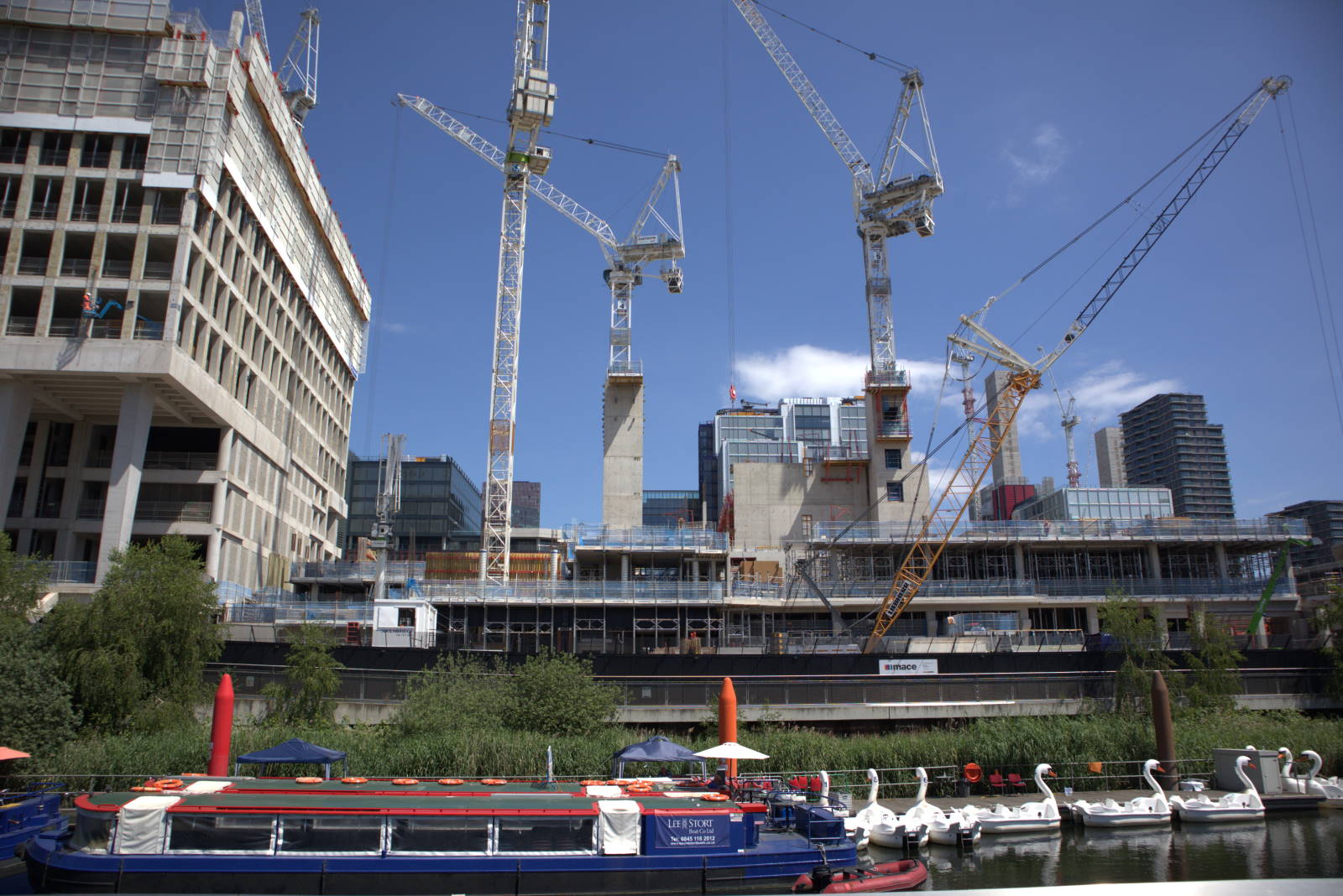 BBC East Bank Studios
BBC East Bank Studios is a new recording studio complex in Stratford, East London.
The East Bank campus in the Queen Elizabeth Olympic Park is a brand new cultural and education district, with neighbours including UCL East, UAL London College of Fashion, Sadler's Well and V&A - all adjacent to the iconic 2012 games stadium, now known as the London Stadium, and home to West Ham United.
Jamie has been working as part of the Technology delivery team on the project since 2018, alongside Technology and Workplace colleagues, architects, acousticians, venue and M&E consultants.
In October 2021 Jamie completed the 150-page High Level Design (HLD) as lead author. This describes the key features of the building, the most important user workflows, and defines the scope of the Technology deliverables in order to set budgets and avoid future scope-creep.
Jamie will take this document as the basis for the detailed design specification, to be released during 2022.
---
Image gallery
Here are some photos of the East Bank site from June 2021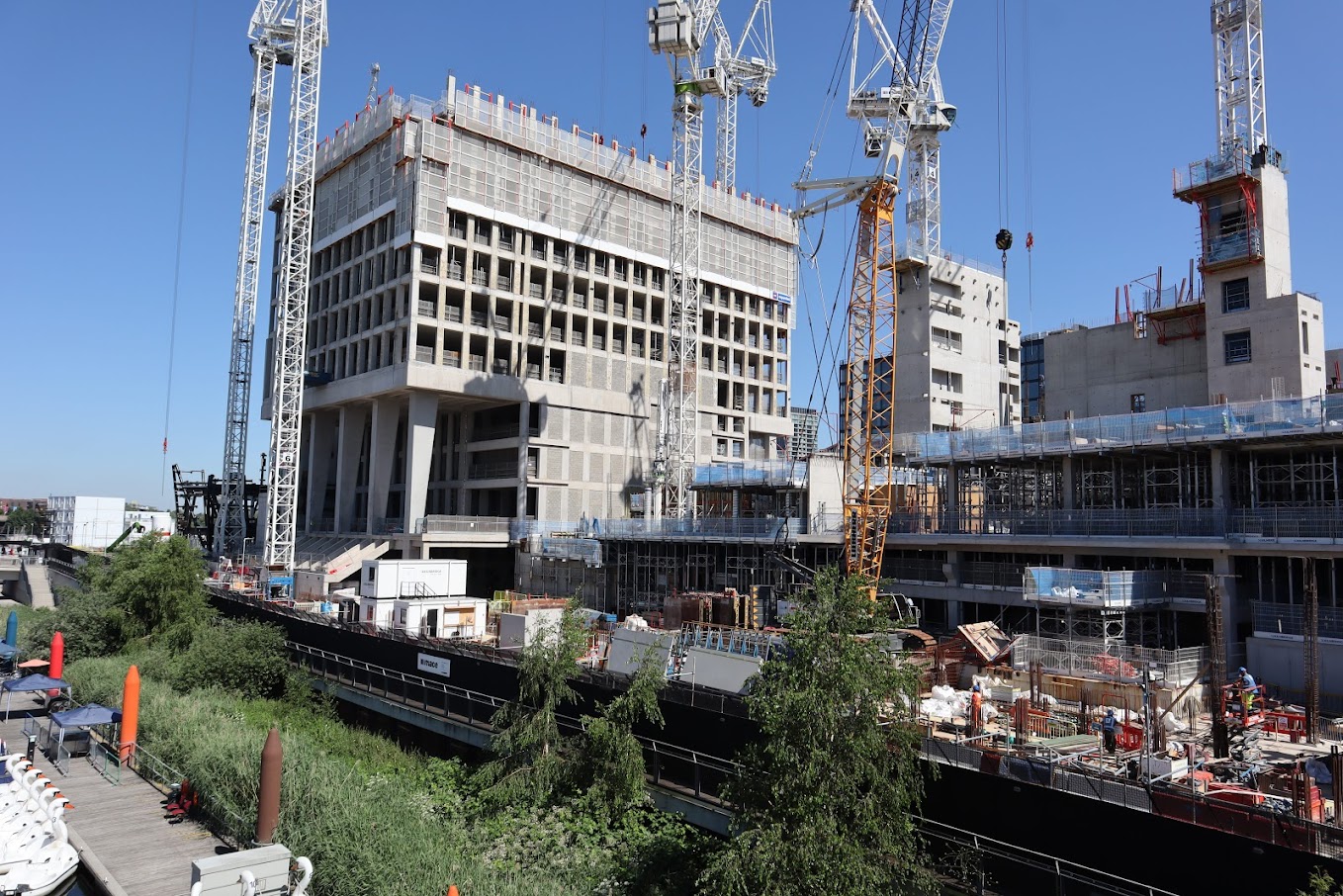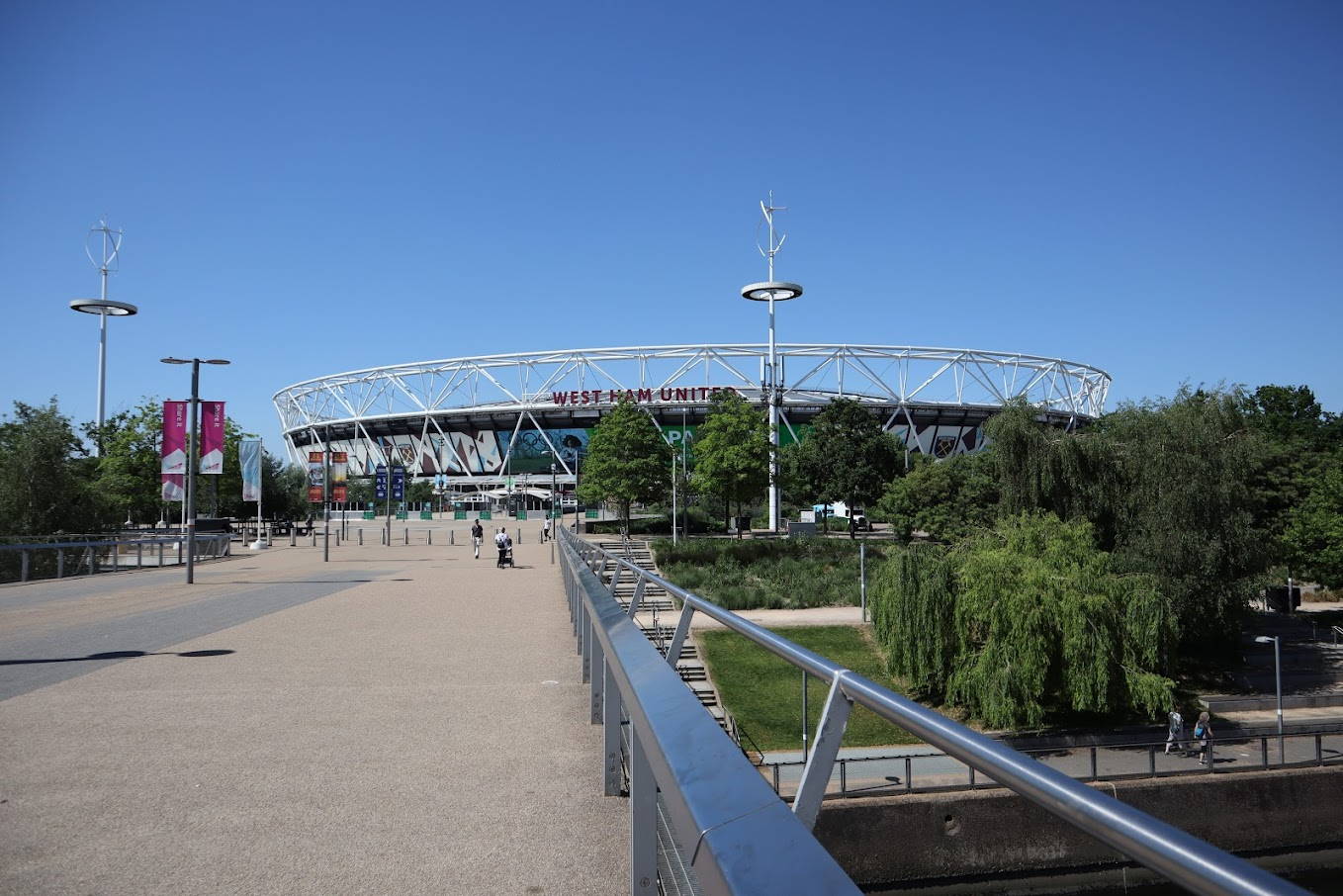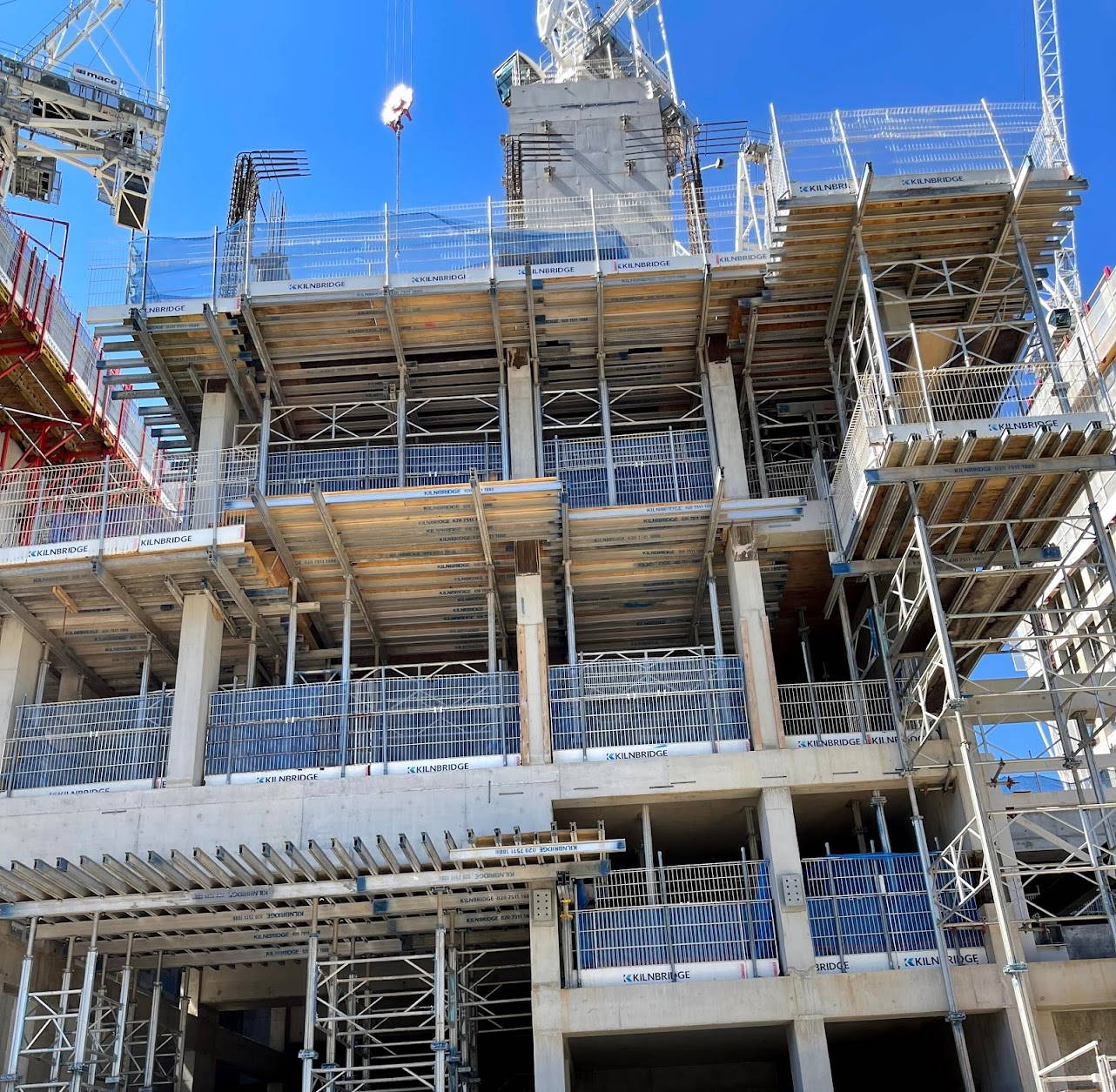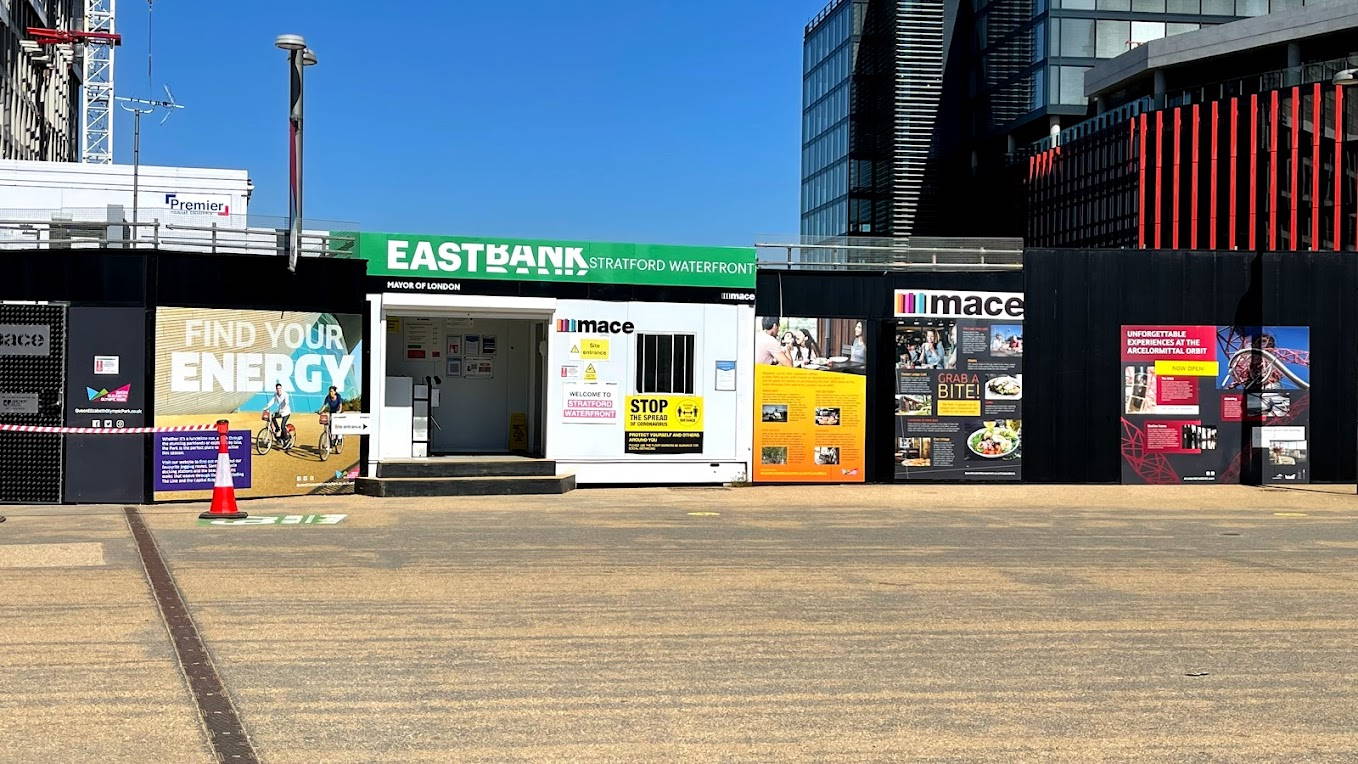 Photos © 2021 Jamie Laundon
The building should be operational in 2025.
Video
Video about East bank created by LLDC