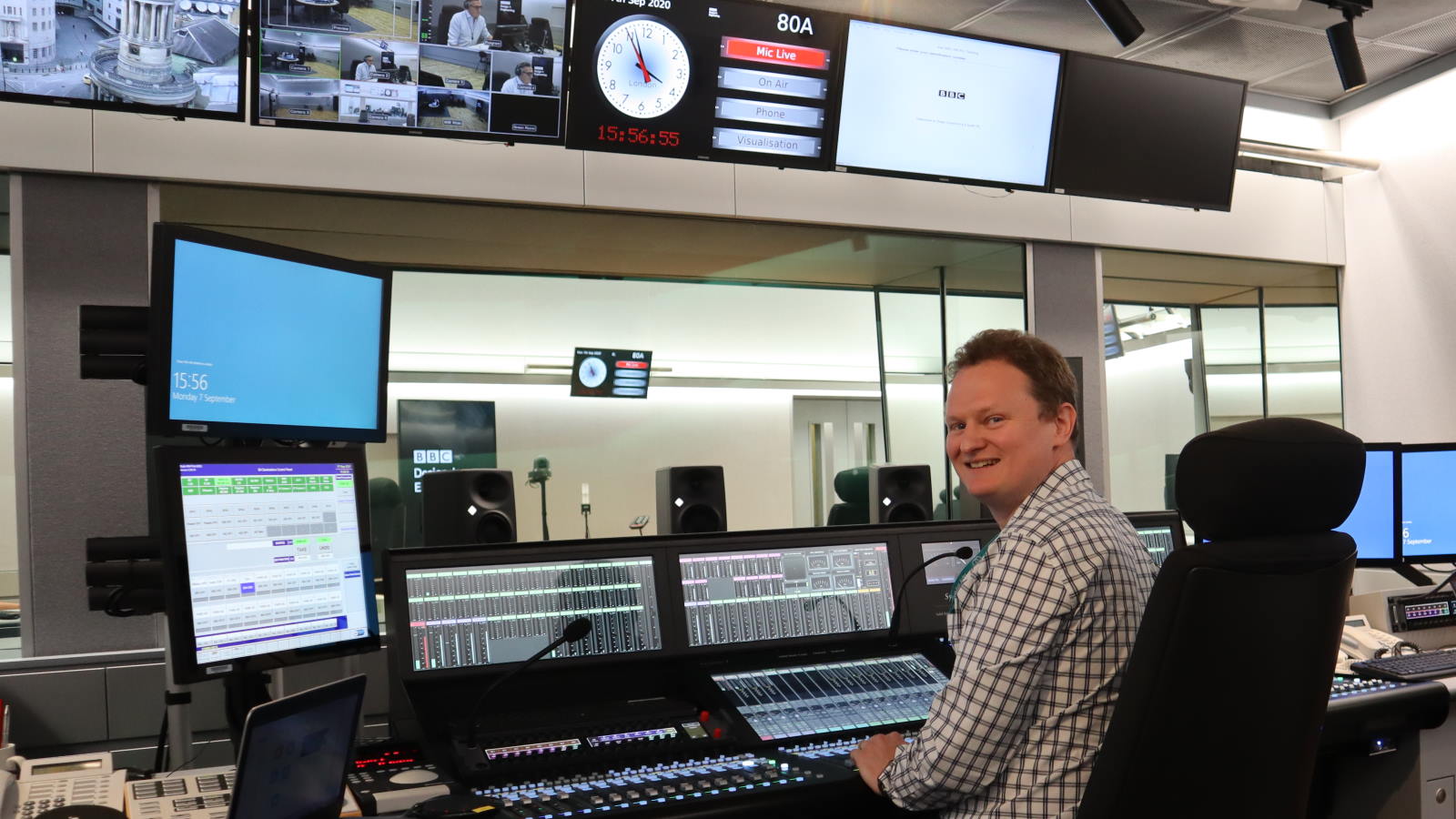 BBC Broadcasting House Studio 80A
Studio 80A is the largest music studio in BBC Broadcasting House, London. In 1932 it was the first studio on air in Broadcasting House In 1932, when known as Studio 8A. In 2020 it was refurbished to bring the studio up-to-date from both an aesthetic and technology perspective, delivering a flexible production space.
80A is home to Radio 3 In Tune, Radio 4 Woman's Hour, Radio 4 Loose Ends amongst others, which have the requirement for a large microphone-count musical craft mixing, alongside visualised round-table discussions, and the requirement for high outside-source-count capability used for large scale state events.
Jamie led workshops with studio users to gather requirements, and authored the detailed design and Systems Integrator specification. He also led a small team during configuration and testing of the main studio systems. It is the first time AES67 interoperability between Dante and Ravenna was implemented in BBC Broadcasting House.
The studio involved the deployment of large-scale audio and secured management and control networks, and required new support structures to be created. Jamie authored much of the training materials and documentation, and as the studio was delivered during COVID restrictions, much material had to be delivered using pre-recorded training videos and Wiki pages.
The successful delivery involved close collaboration between end-users, good quality requirements gathering, and clear communication between other BBC Technology colleagues and System Integrator IPE. The use of networked audio became invaluable during COVID working practices, including rapid reconfiguration to allow remote production techniques.
---
Image gallery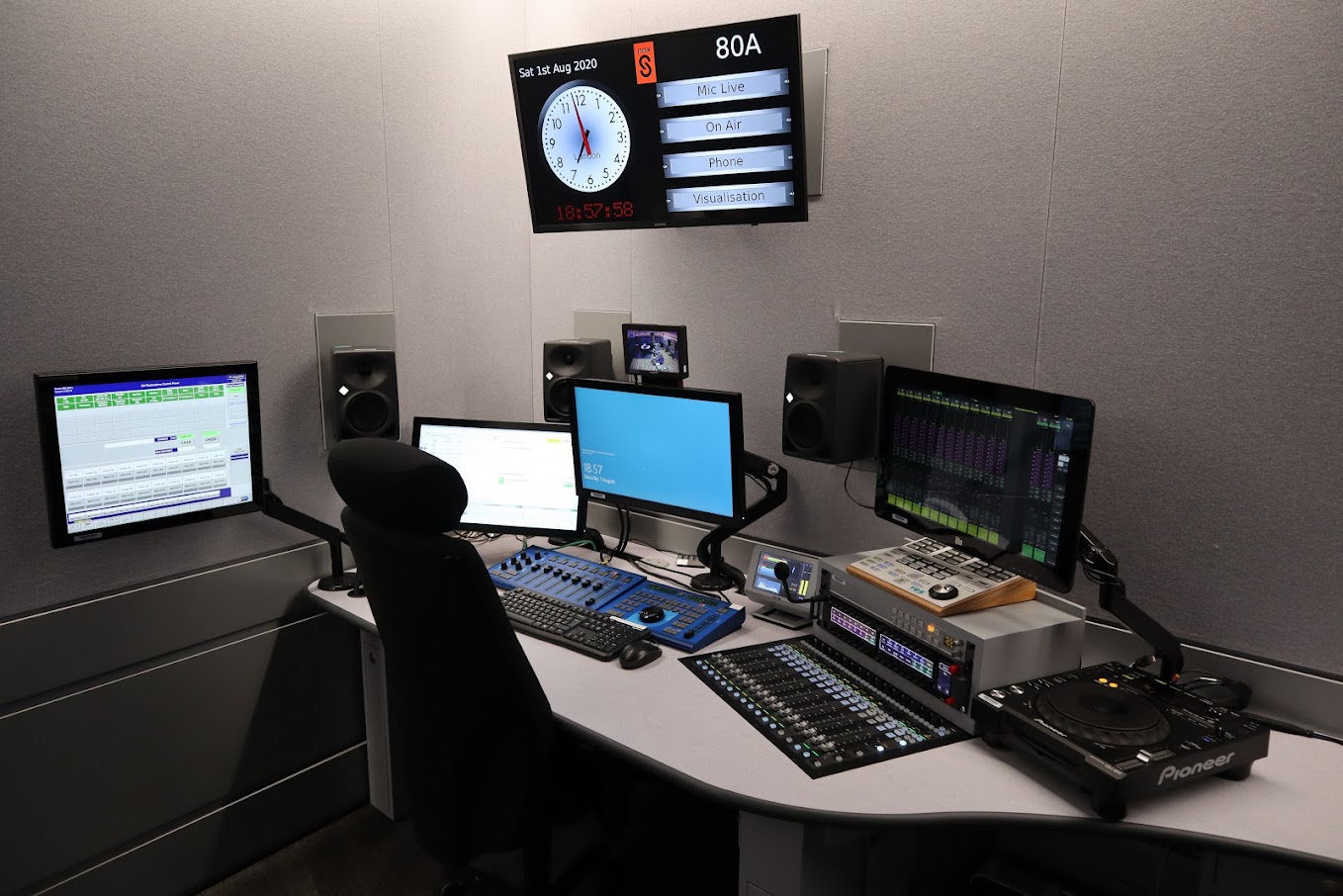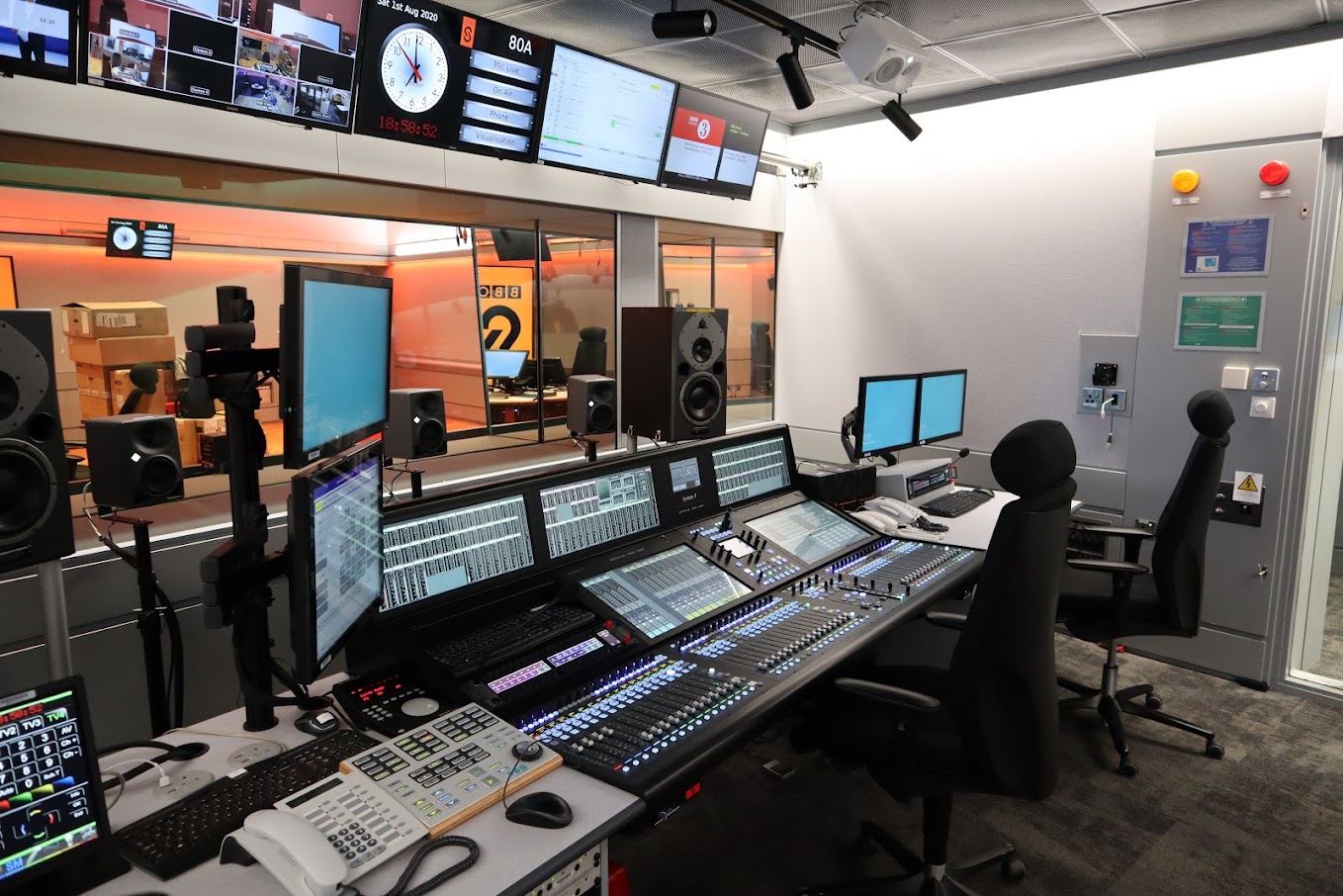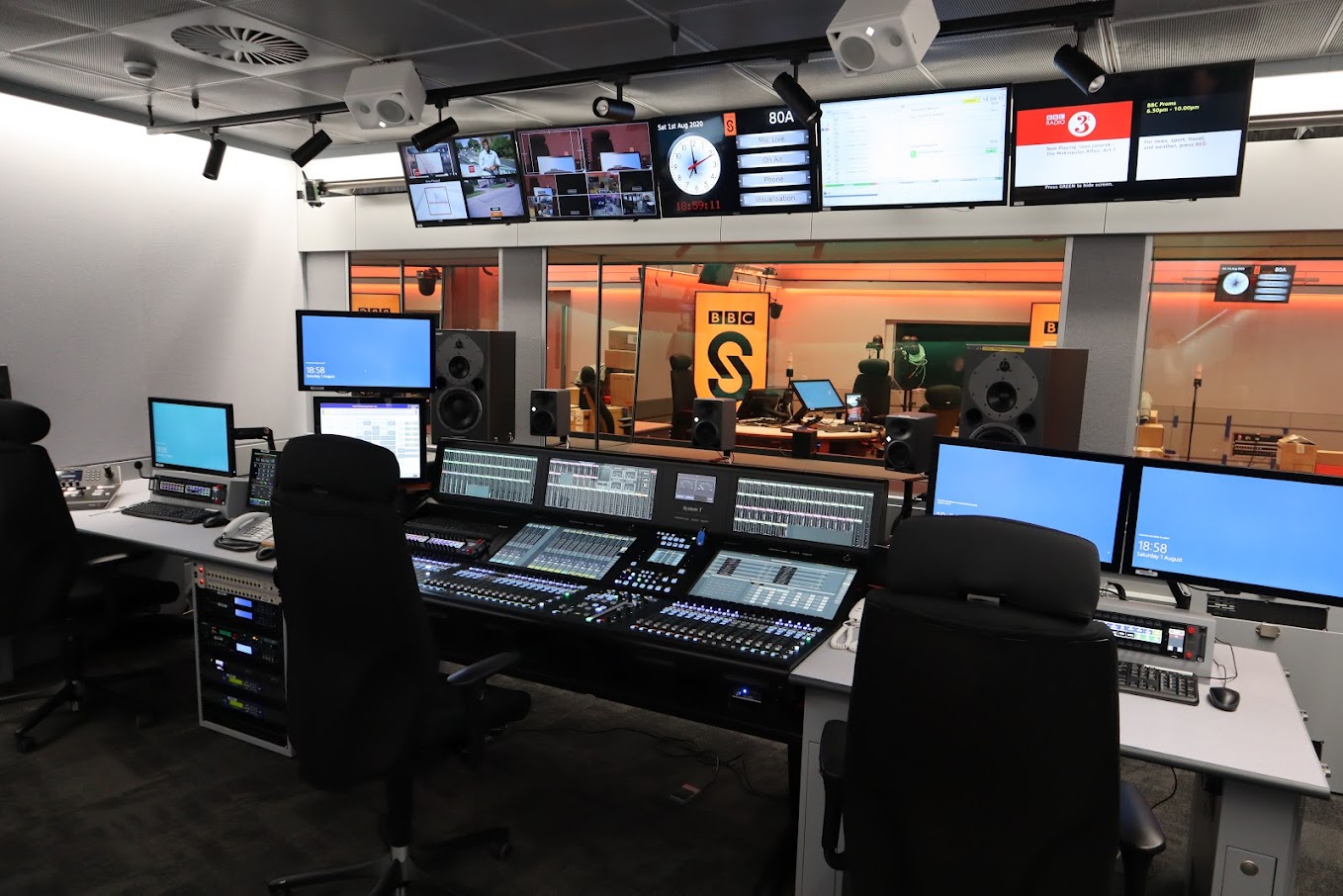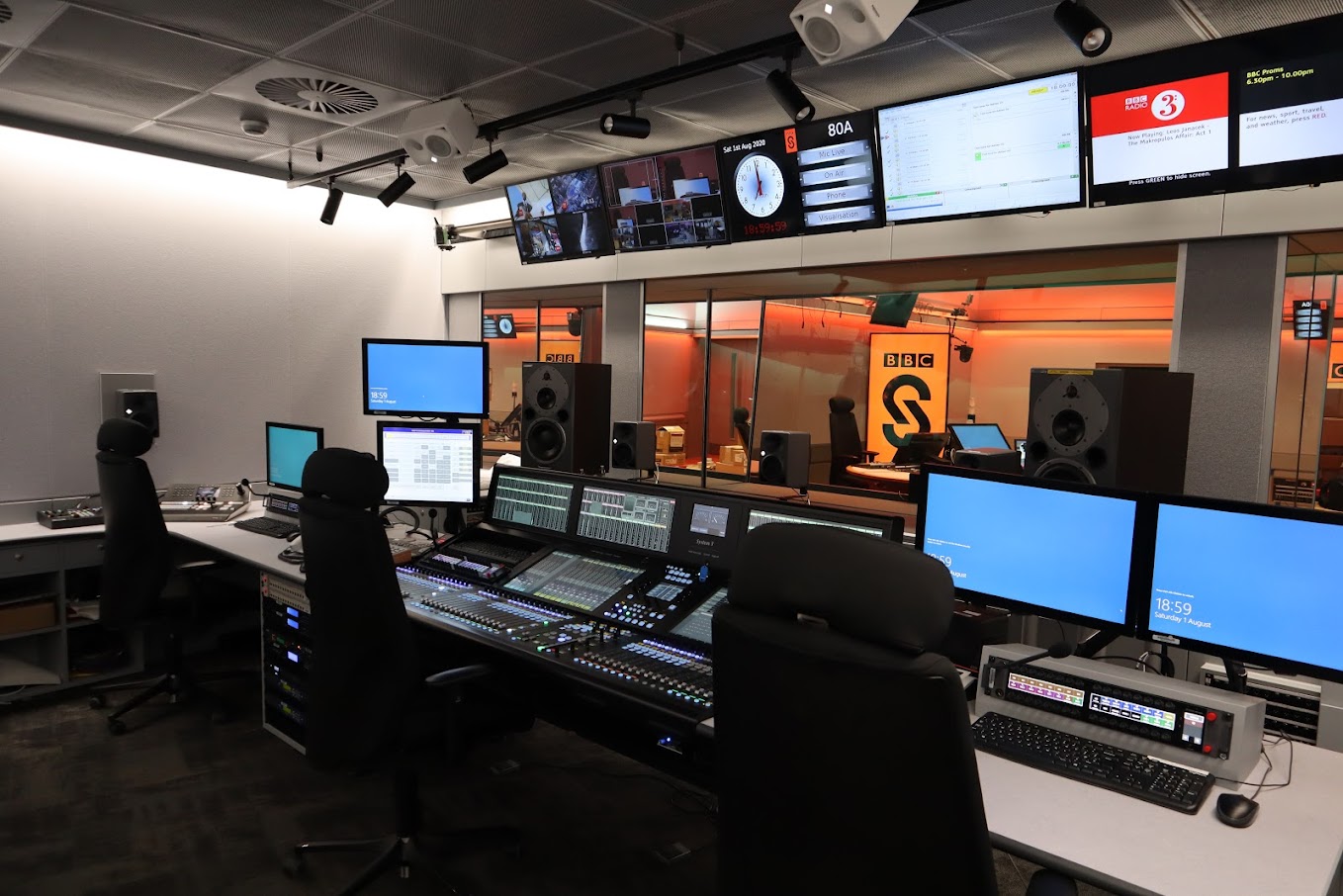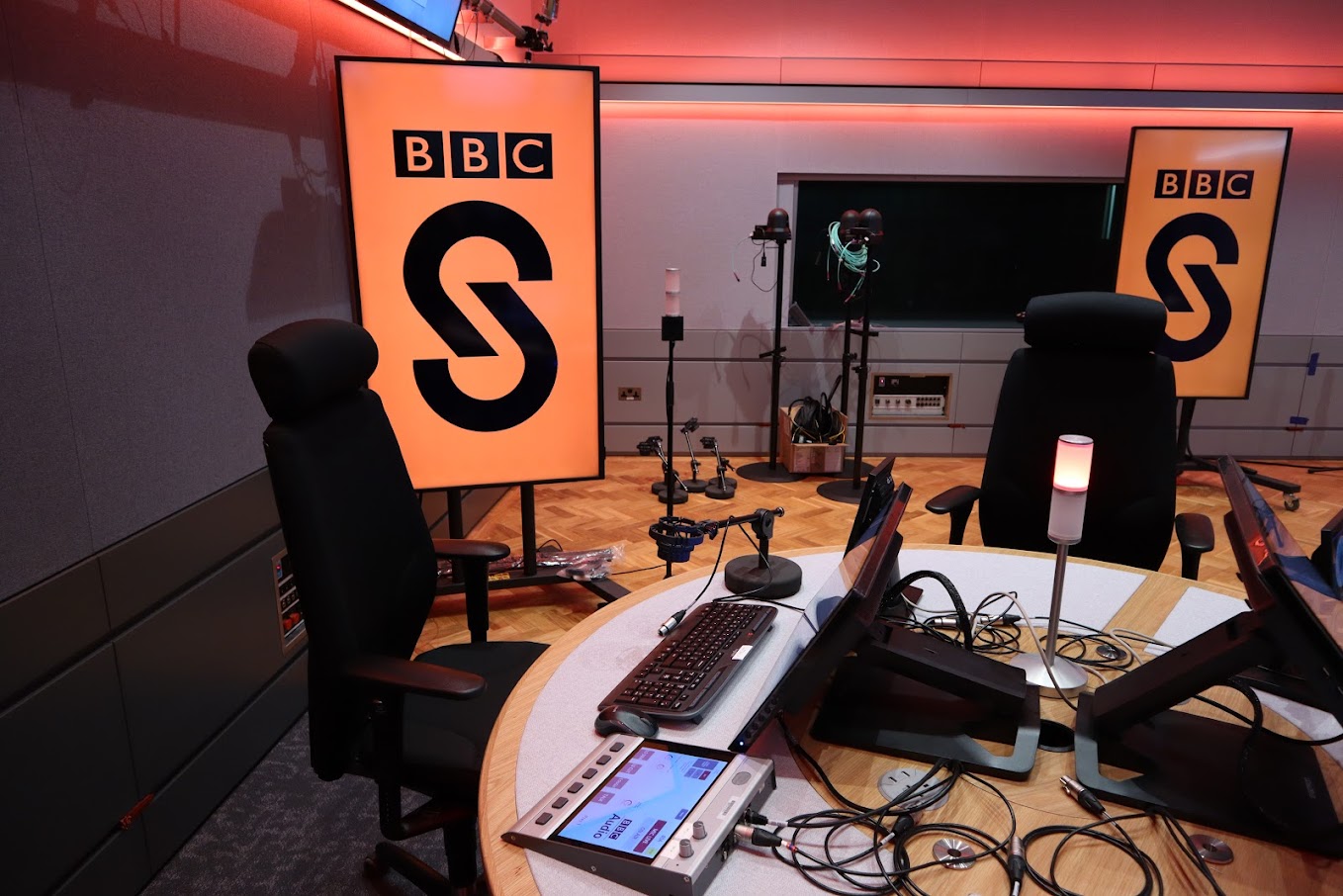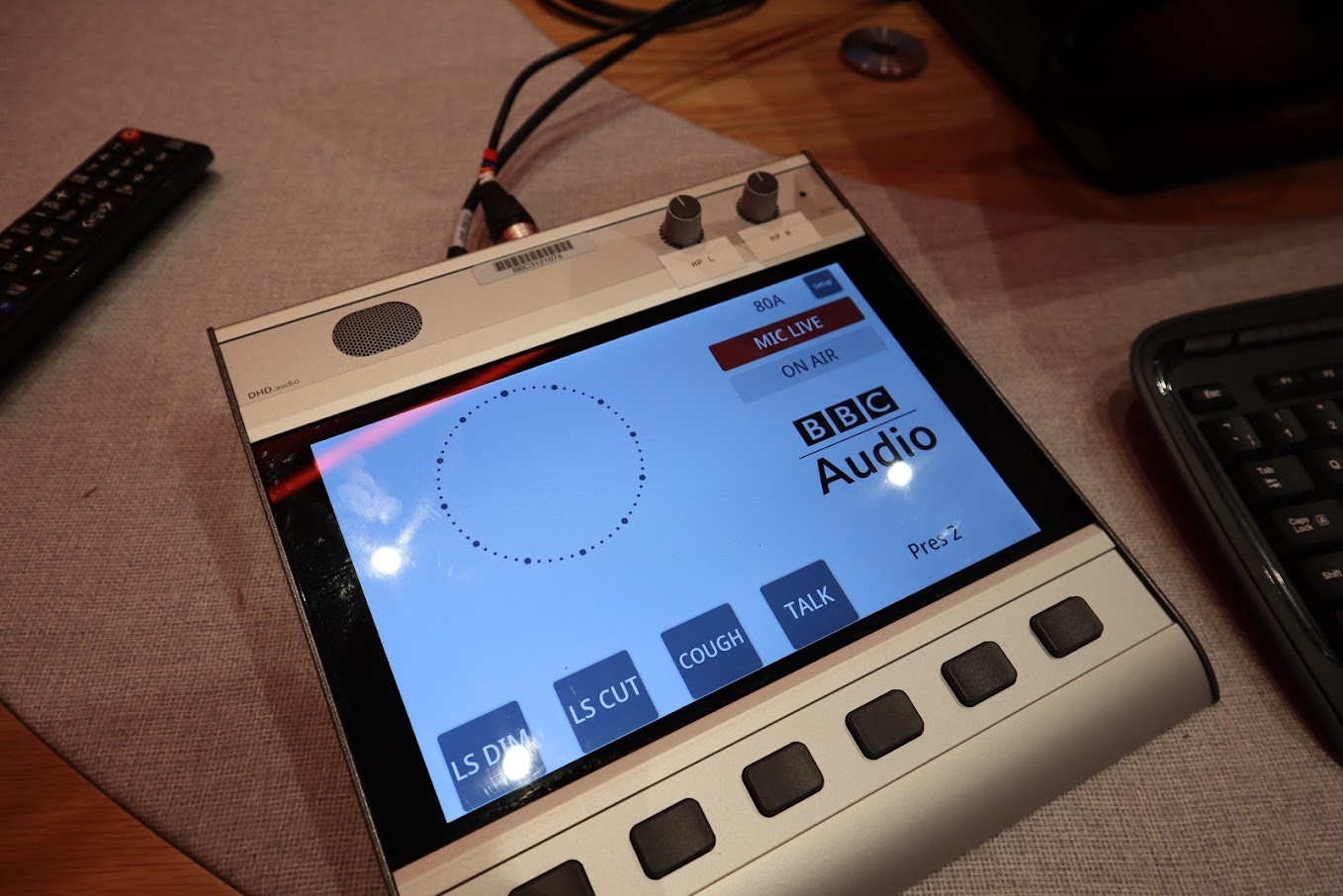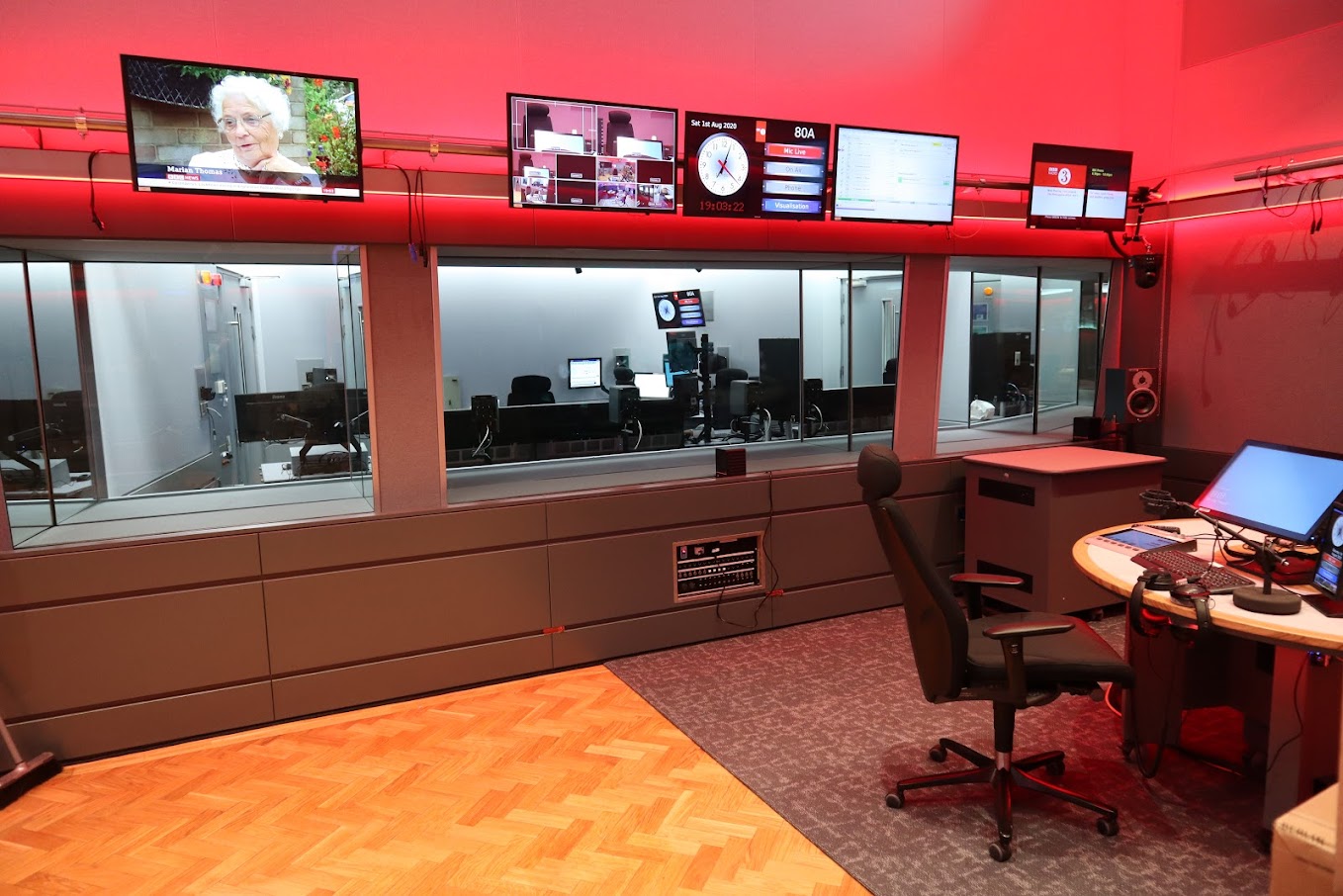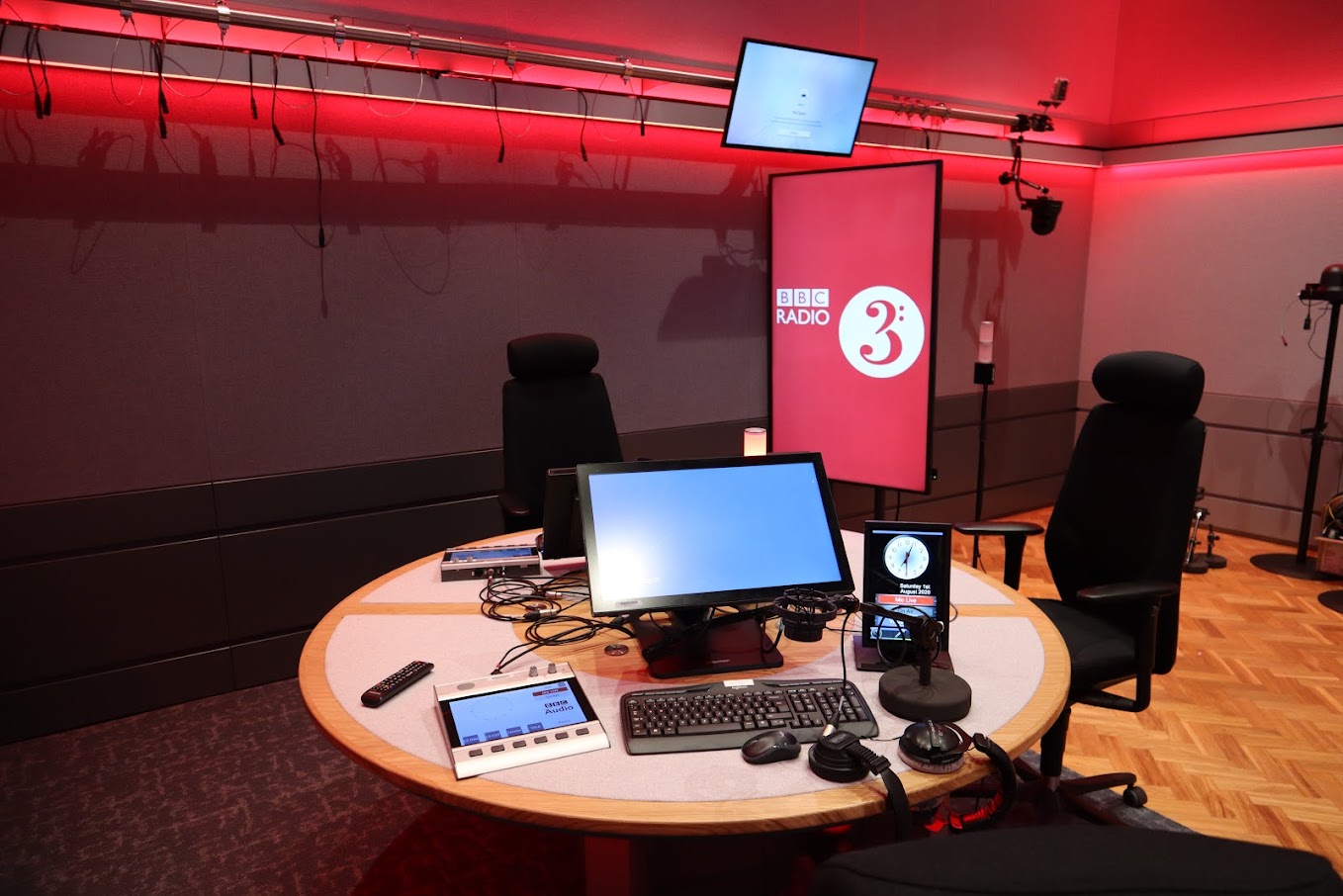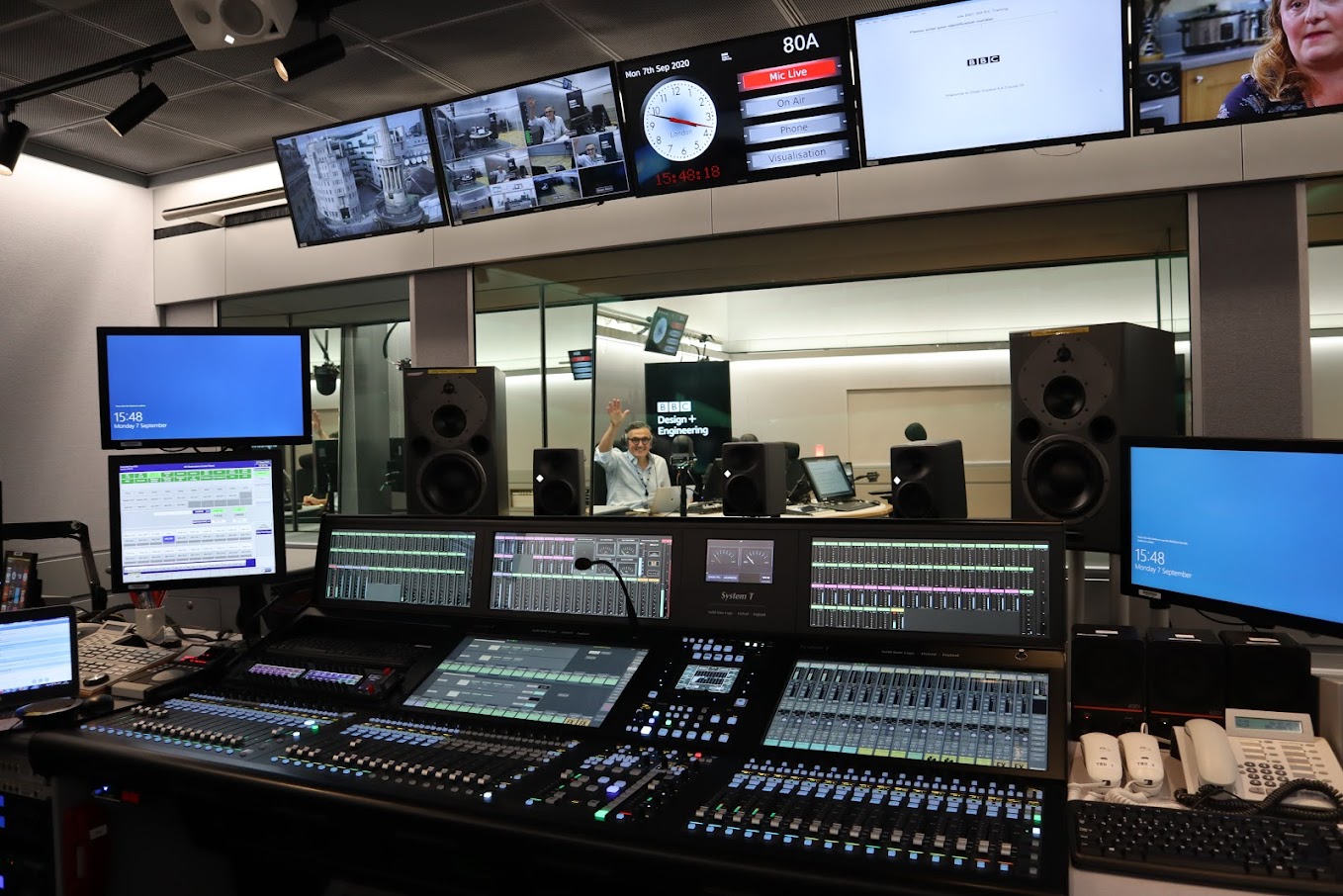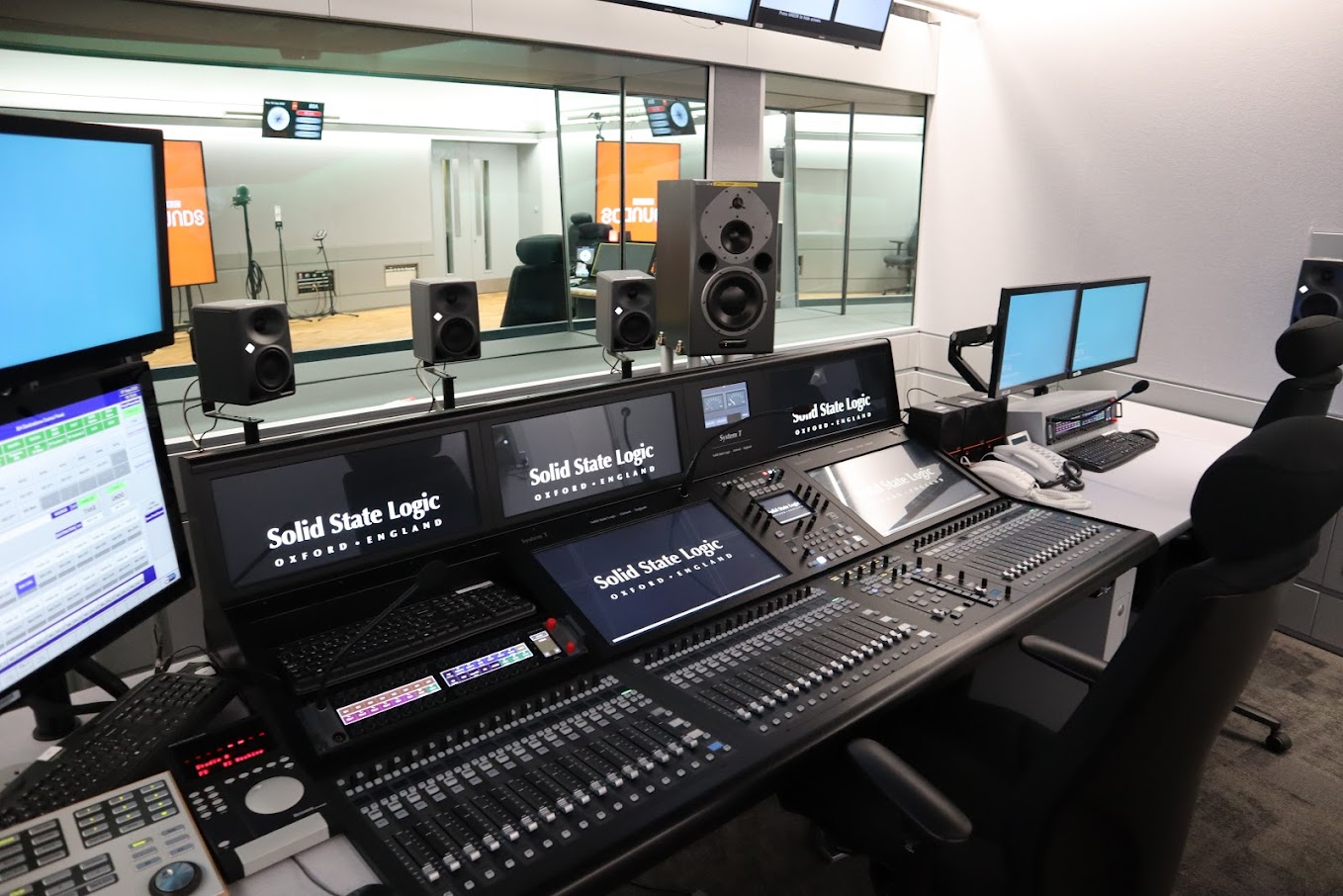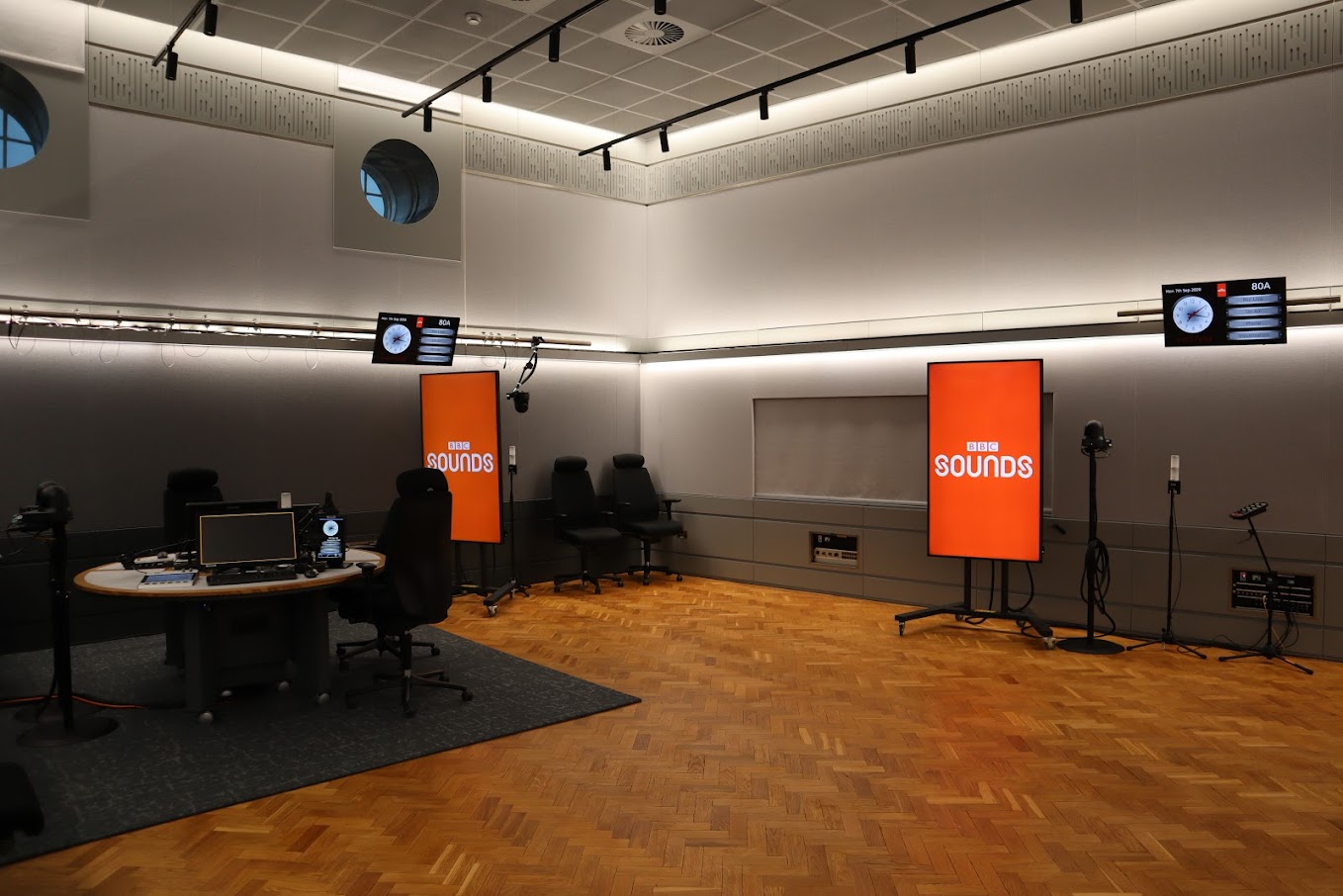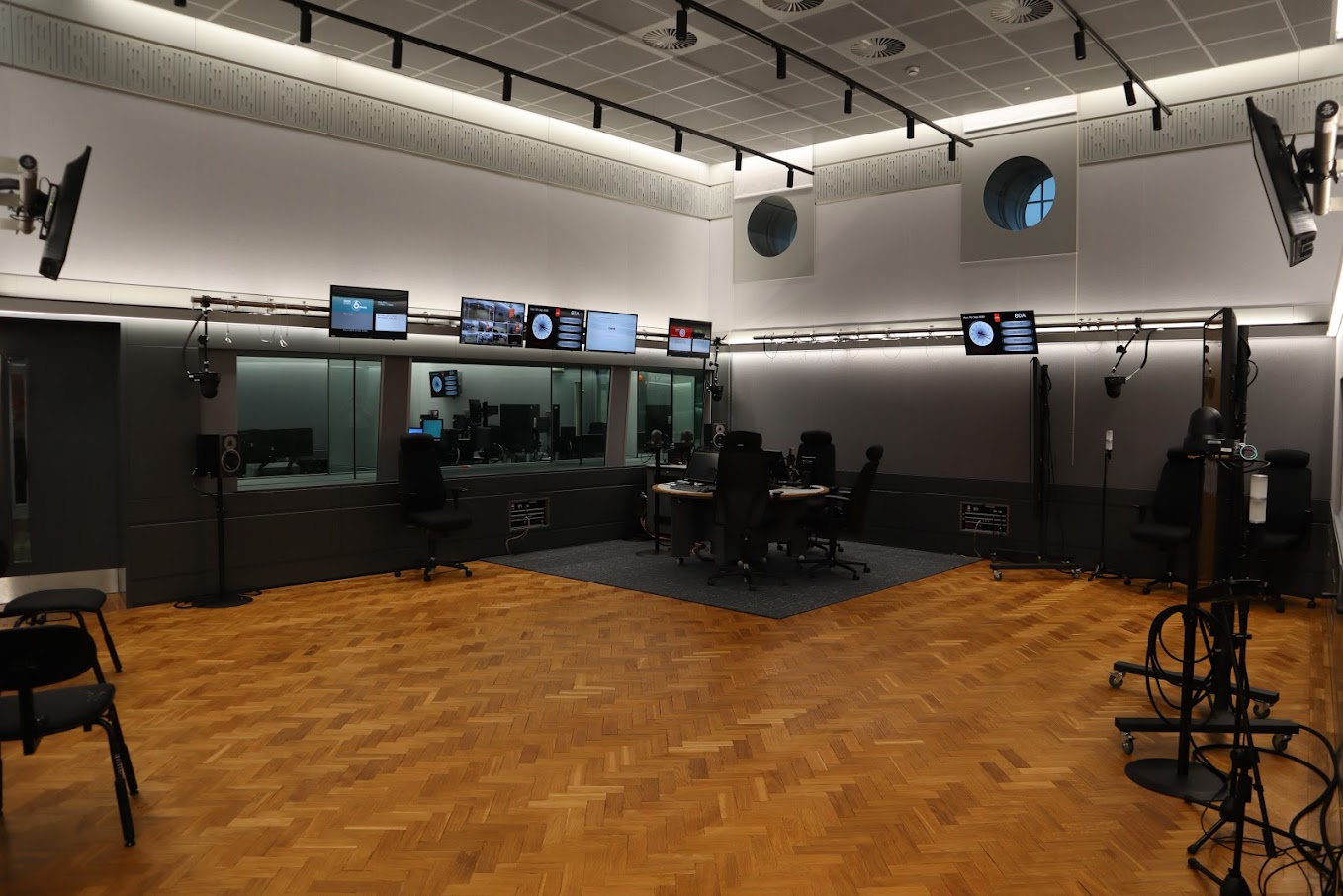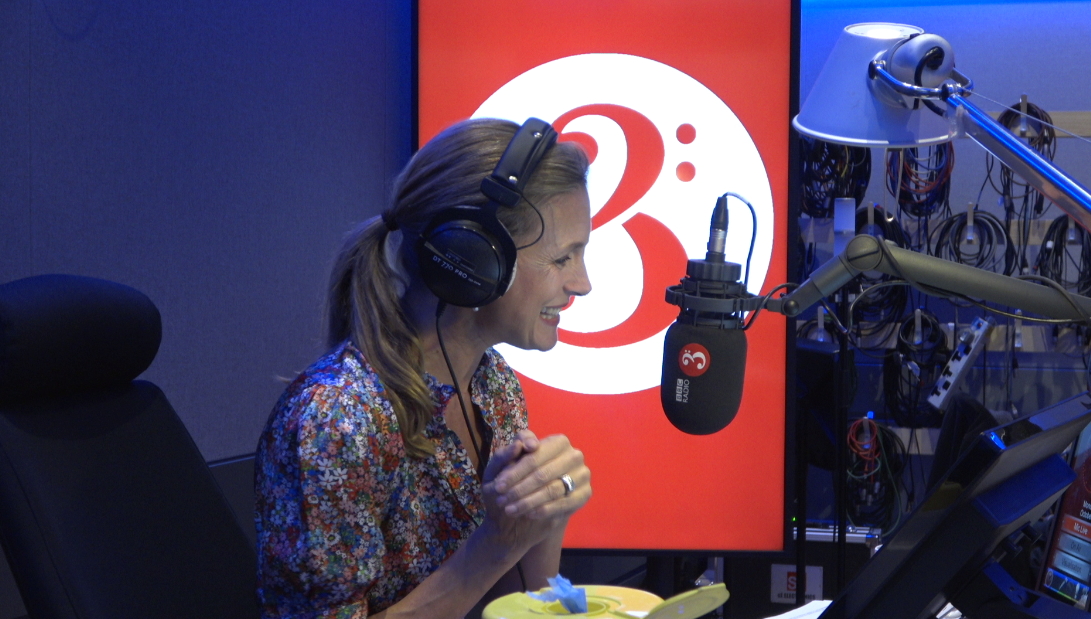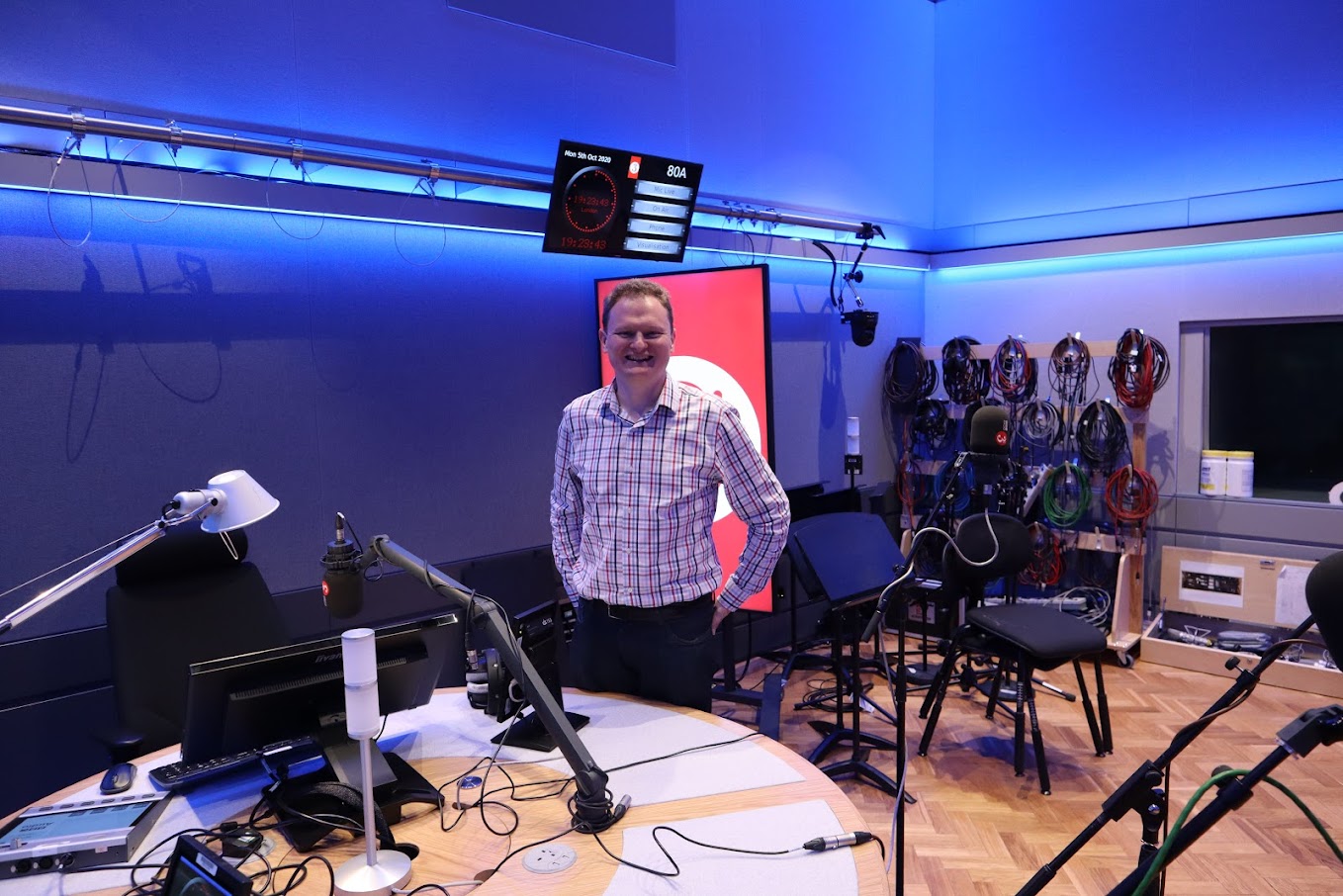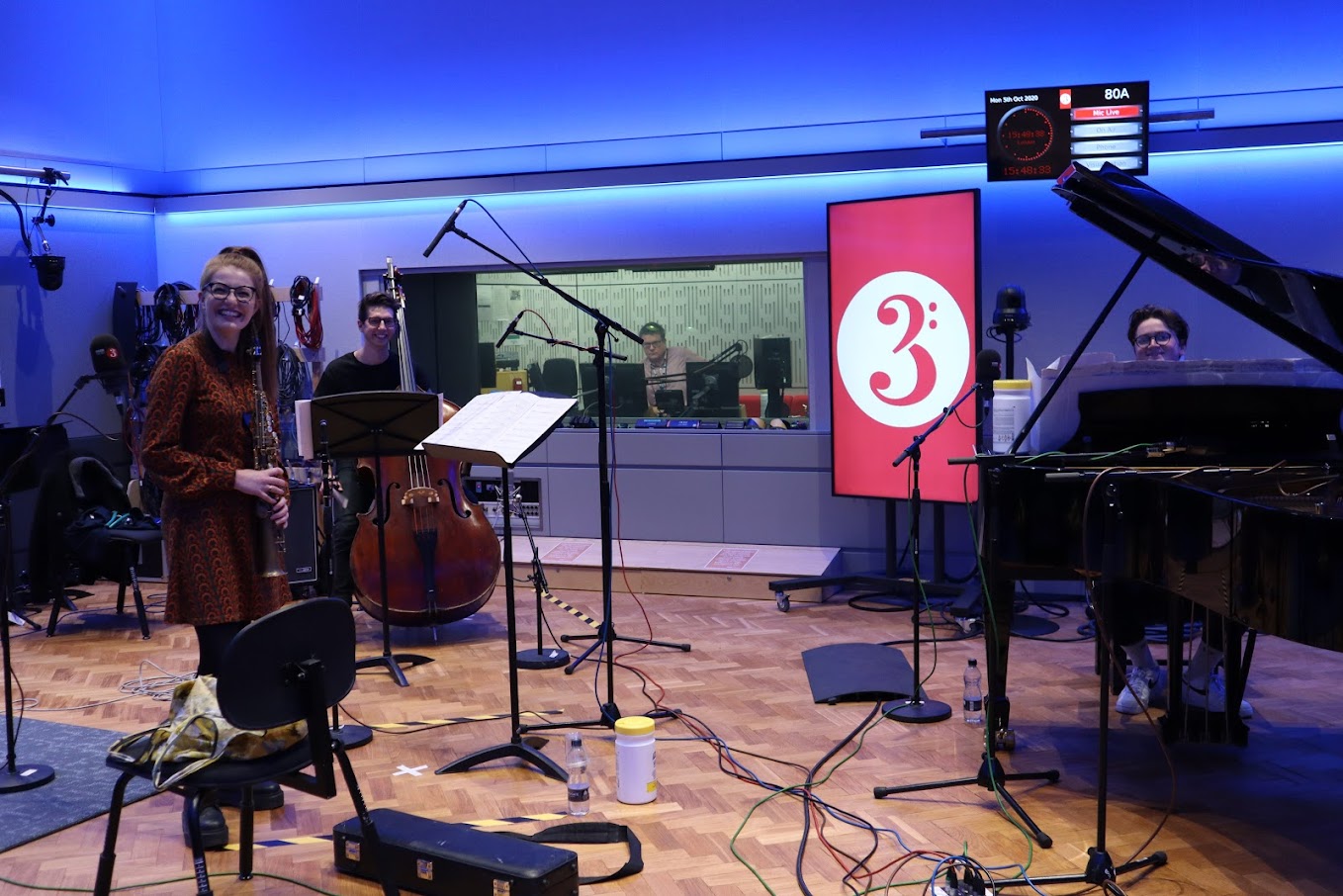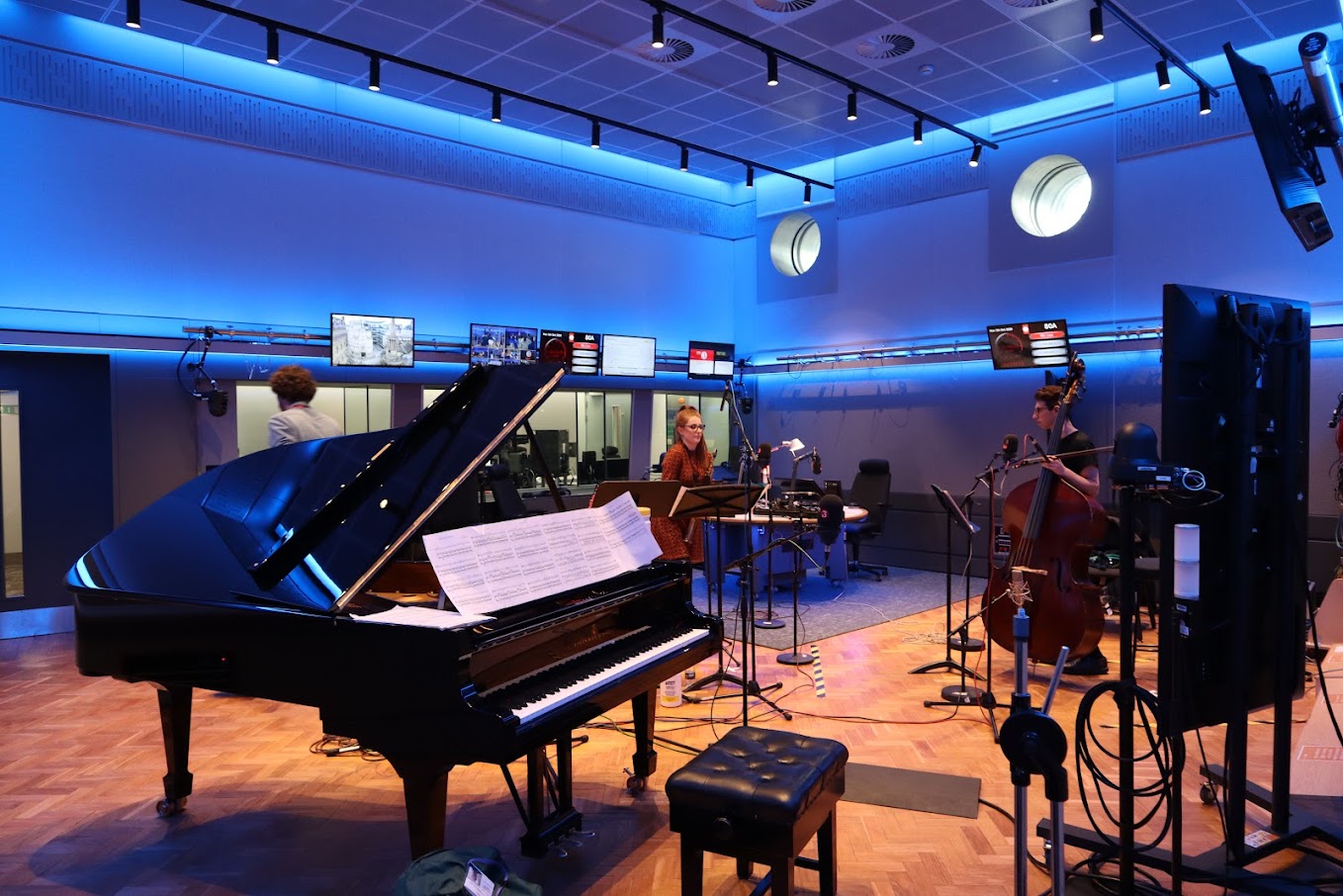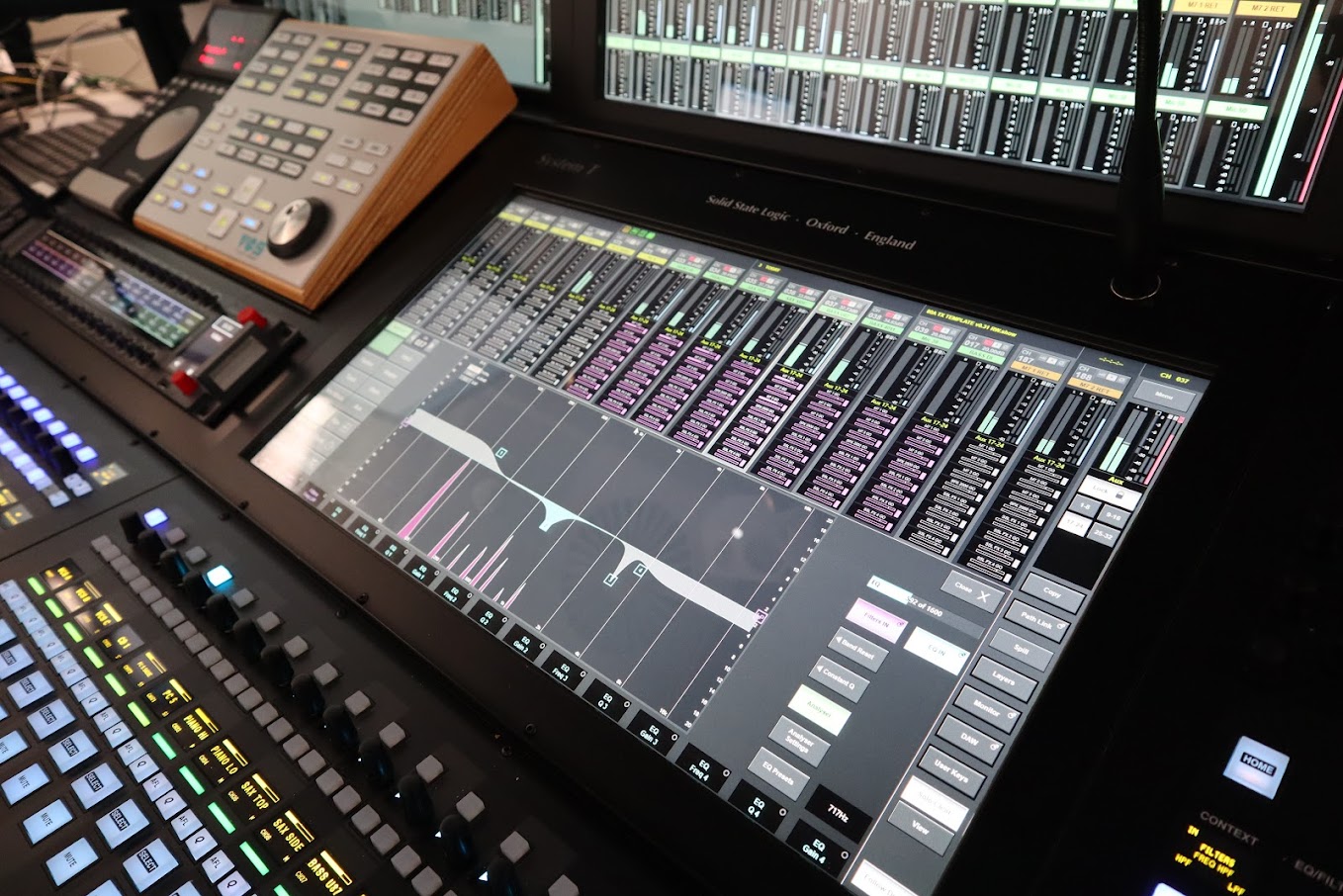 Video Tour
Photos and Video © 2021 Jamie Laundon